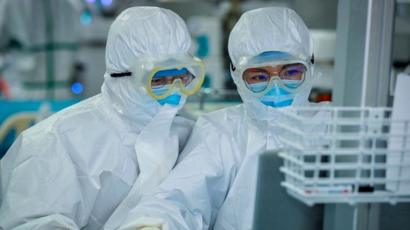 During the current international crisis due to the pandemic COVID-19, since RIOSA we want to assure all our clients that we will remain active and functioning as indispensable that we are in the first link of the agri-food chain, providing our raw materials for animal feed.
For this we are taking all the necessary measures to avoid contagions in our facilities, making use of all the necessary EPIS by our staff, and submitting to all external workers who access our facilities even a rigorous check-up to prevent the spread of disease , as well as respecting the necessary social distancing measures until the virus is eradicated.
With everyone's effort we will be able to defeat this disease !!!