Products for cosmetics and soap
---
All our soap products are manufactured following the same scrupulous measures of quality and hygiene with which we manufacture for food. They are also sustainable and ecological products. Many of our clients obtain certification
ECOCERT
with our products.
Our products are highly appreciated among the manufacturers of organic handmade soaps, the old style of manufacturing that was followed in the regions of Marseille and Provence.
We take special care of the colors, following the customer's requirements, to obtain a product that suits their needs.
In addition our products are subjected to exhaustive drying, filtering and sterilization processes to serve them in the best quality conditions.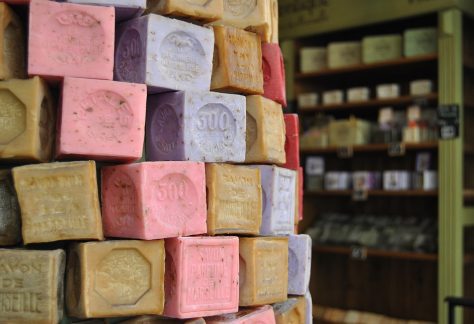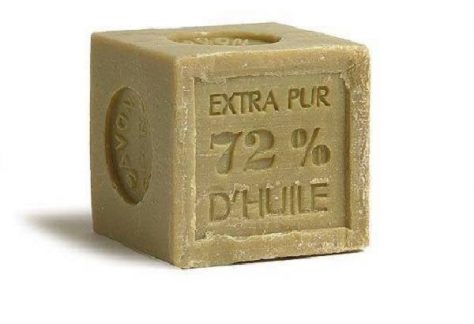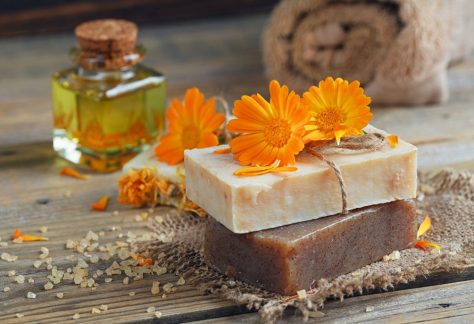 IO2
Olein industrial Olive and Orujo
Ideal for green olive green Marseille and Provence type soap
Optimal for biodiesel due to its low phosphorus and sulfur content
Perfect for distillation of oleic acid
main characteristics
documentation

Acid oils resulting from the chemical refining of oils
For soap making, biodiesel manufacturing and fatty acid distillation
In liquid format above 20ºC
Dark green color
Vegetable origin
Coming from olive oil and pomace oil
GMO-free
High oleic acid content (above 65%)
Low linoleic acid content (above 10%)
Saturated medium content (palmitic plus stearic on 20%)
Organic acidity (measured with respect to oleic acid) between 35% and 70%
Humidity plus total impurities less than 1.5%
Protected against rancidity
Protected against bacterial and fungal proliferation
Handling difficulty: medium
Sustainable product, ISCC certificate



Spanish
English


The current analytical characteristics are those indicated in its technical data sheet
IO2
Olein industrial Olive and Orujo
Ideal for green olive green Marseille and Provence type soap
Optimal for biodiesel due to its low phosphorus and sulfur content
Perfect for distillation of oleic acid
Acid oils resulting from the chemical refining of oils
For soap making, biodiesel manufacturing and fatty acid distillation
In liquid format above 20ºC
Dark green color
Vegetable origin
Coming from olive oil and pomace oil
GMO-free
High oleic acid content (above 65%)
Low linoleic acid content (above 10%)
Saturated medium content (palmitic plus stearic on 20%)
Organic acidity (measured with respect to oleic acid) between 35% and 70%
Humidity plus total impurities less than 1.5%
Protected against rancidity
Protected against bacterial and fungal proliferation
Handling difficulty: medium
Sustainable product, ISCC certificate
Spanish

English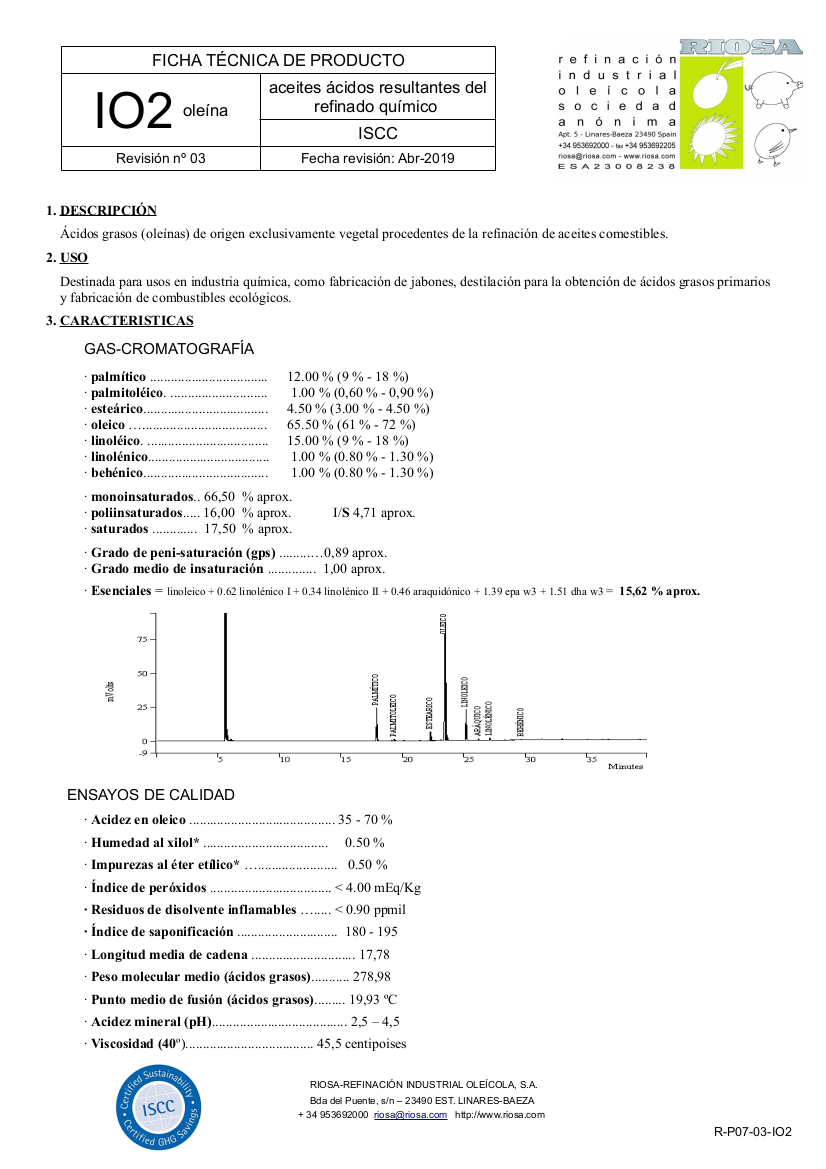 The current analytical characteristics are those indicated in its technical data sheet
We carry quality levels where others can not reach