Our commitment to quality
---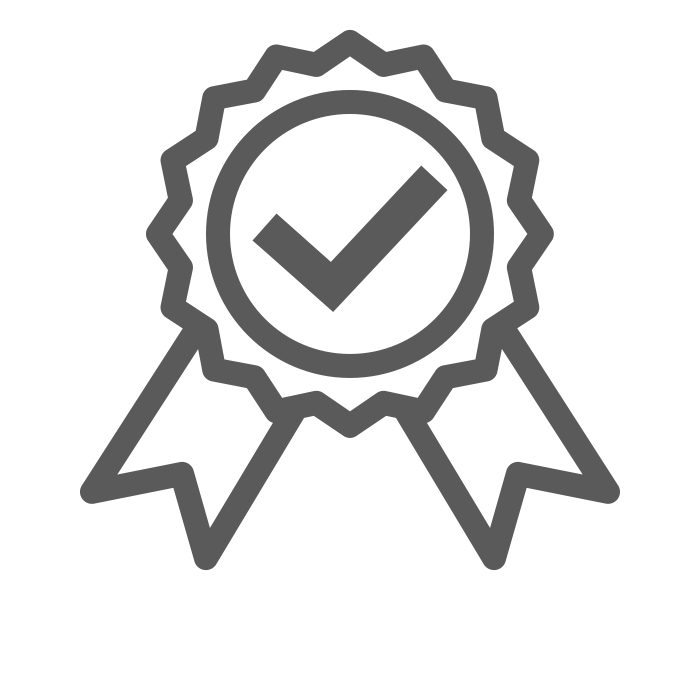 COMMITMENT
The quality and safety of our products have always been our priority, both through continuous research and investment and with the scrupulous monitoring every day of the safe work procedures implemented over the last fifty years. Thanks to the quality achieved in our products and the proven safety that they have demonstrated in the exhaustive tests carried out by accredited external laboratories, we have certification ISO 22,000 and GMP + of quality and safety in animal feed. granted by the prestigious certification companies Bureau Veritas and TÜV Rheinland. These certifications demonstrate our unequivocal commitment to quality and not only compliance with existing regulations on food safety, but we go much further in the levels of quality and safety of our products. Our goal is to offer our customers maximum peace of mind in feeding their animals.
Hugo Espuny
Administration Counsel President
We carry quality levels where others can not reach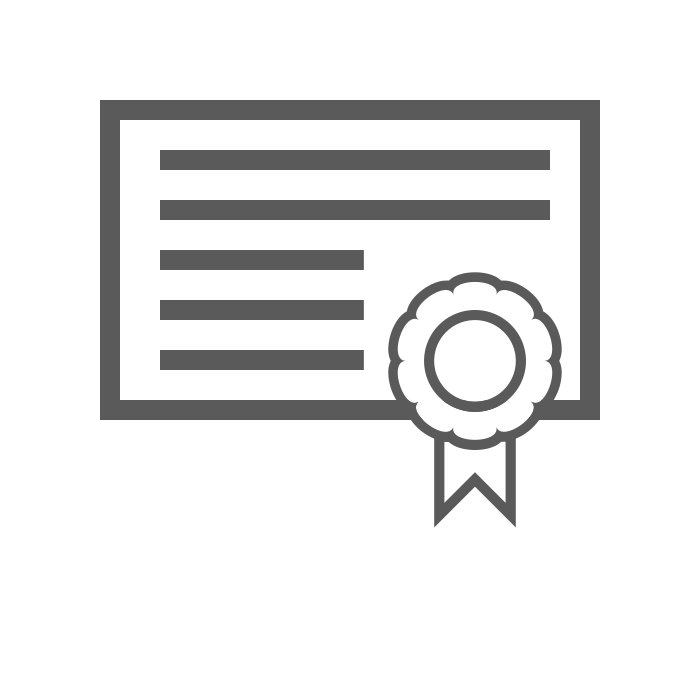 CERTIFICATIONS

Our products have the most demanding and exhaustive quality certifications in the market. We have invested a lot of work and economic effort in adapting our manufacturing processes, documentation and traceability to obtain these certifications.

It is important to highlight that for a quality certificate to really protect a product, the certificate must have been issued by the certifying company auditing the Manufacturing and production process. It is increasingly common for manufacturers of animal feed products to obtain a certificate only to transport, store or resell products. previously certificates, (therefore the products that they themselves manufacture would not be certified) and that nevertheless affirm that their own products are certified based on the certification of intermediary they flaunt

The customer conscious and concerned about the quality must therefore see and analyze those certificates that the producers claim to have, to check if the Manufacturing process or production is effectively audited. The audit and scrutiny of the manufacturing process is the fundamental difference that guarantees that a product has passed the most exhaustive control, safety and quality standards, and that these processes have been adapted to the best and most innocuous manufacturing technique available today. .
Specifically, for certification GMP +, only certificates of class B1 and B2 audit and certify the manufacture of products for animal feed, while those of class B3 are mere intermediaries, which certify that the transport and storage of the products are correct.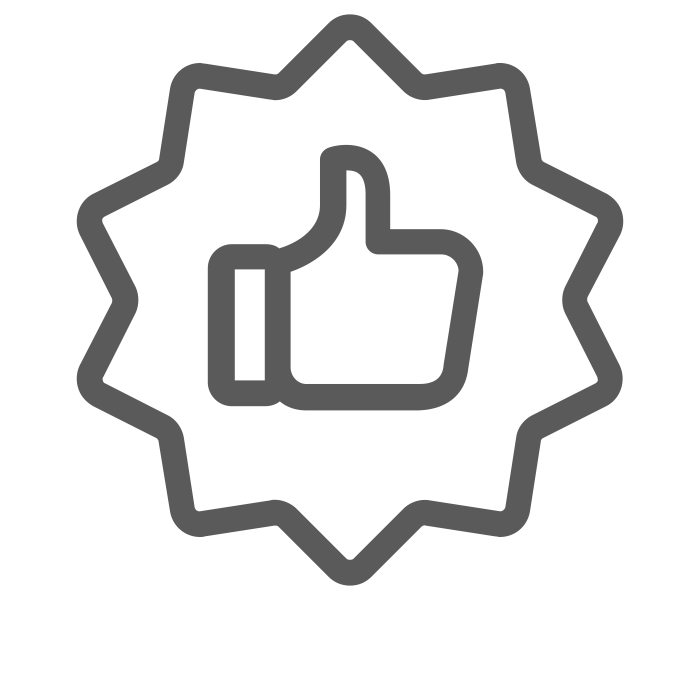 SAFETY AND SAFETY POLICY OF OUR PRODUCTS
RIOSA - REFINACIÓN INDUSTRIAL OLEÍCOLA, SA is a company dedicated since 1965 to the manufacture of fats of exclusively vegetable origin for feed, characterized by providing safe and safe products for entry into the food chain. This objective is achieved by selecting our suppliers (raw materials, transport and auxiliary materials) based on their ability to meet our quality requirements and food safety.
RIOSA - REFINACIÓN INDUSTRIAL OLEÍCOLA, SA seeks the guarantee of this food safety through the implementation of a Product Safety Management System based on the Norma UNE-EN ISO 22000: 2018 and in the GMP certification + B1 scheme.
La Gerencia de RIOSA – REFINACIÓN INDUSTRIAL OLEÍCOLA, S.A. , consciente de la importancia de la calidad y la seguridad alimentaria para satisfacer las necesidades de los clientes y consumidores, enfoca el Sistema de Gestión de la Inocuidad de los Productos y la mejora continua de su eficacia en el propósito de cumplir con los requisitos de inocuidad, incluidos los legales y reglamentarios,  y con los acordados mutuamente con los clientes sobre seguridad alimentaria.
RIOSA - REFINACIÓN INDUSTRIAL OLEÍCOLA, SA guarantees the maintenance of an effective communication system, both internal and external. Our company ensures the availability of sufficient information concerning the safety of the products. This is communicated, both externally, and to the staff of the organization.
Por todo ello la Gerencia fundamenta su compromiso en materia de seguridad, legalidad y calidad alimentarias a través de las bases de su Política de Calidad y Seguridad Alimentaria que son las que desarrollan a continuación y que está respaldada por unos objetivos de calidad y seguridad alimentaria en los que se establecen unos valores medibles, previsiblemente alcanzables y coherentes con la Política y que sirvan para definir la dirección en la que se deben orientar los esfuerzos de nuestra empresa.
El correcto desarrollo de la implementación del sistema de seguridad , legalidad y calidad de los productos es responsabilidad de todos y cuenta con el respaldo y el compromiso de la Gerencia.

La gerencia proporciona todos los recursos, tanto humanos como materiales, necesarios para aplicar y mejorar los procesos del sistema.

Asegurar las competencias relacionadas con la inocuidad de los alimentos.

La inocuidad del alimento es una característica más del producto que es nuestra obligación vigilar y garantizar.

Mantener buena comunicación interna y externa, tanto con proveedores como clientes y trabajadores, que nos ayude a mejorar nuestro producto final y la seguridad alimentaria.

Asegurar la satisfacción de nuestros clientes basándonos en un trato siempre correcto y en un esfuerzo en la producción de alimentos inocuos y auténticos, de acuerdo con los requisitos, necesidades, expectativas y especificaciones establecidas, incluyendo las normas o legislación vigente.

La formación continua de todos los empleados de acuerdo con su actividad, facilitando los conocimientos necesarios para que puedan desarrollar su trabajo con el máximo respeto por el producto y en condiciones de higiene, seguridad y salud, y enfocada a la satisfacción de las necesidades de los clientes y del conjunto de las áreas de nuestra organización.

Lograr una competitividad elevada en nuestros mercados basada en la confianza de nuestros clientes.
Esta política de seguridad es comunicada a toda la empresa y se revisa regularmente para su continua adecuación al menos en la revisión del sistema por la Dirección al igual que los objetivos de calidad y seguridad alimentaria. Por ello permanece expuesta en lugar visible para todo el personal y es comunicada cada vez que sufre una revisión para que sea implementada y mantenida en todos los niveles de la organización.
Ibros, a 01 de junio de 2020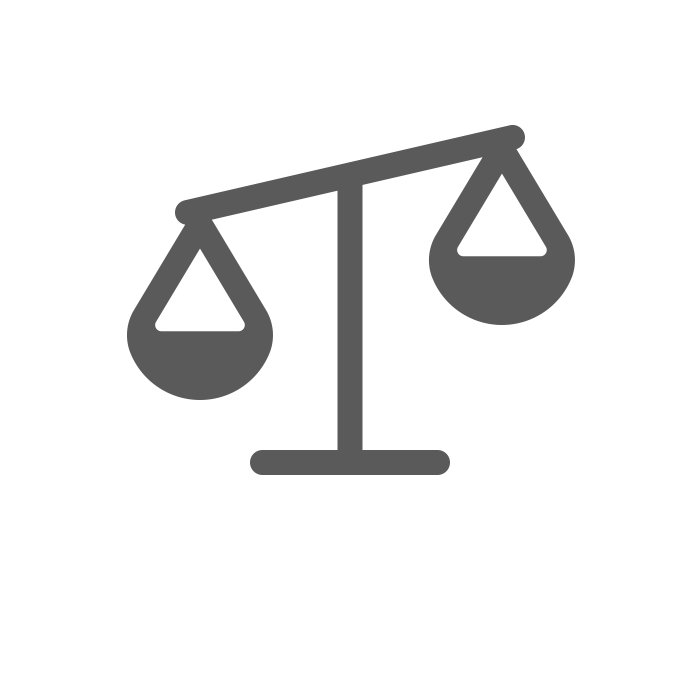 NORMATIVE APPLICABLE TO OUR PRODUCTS
Here is a summary list of current legislation and regulations applicable to our products, both industrial and animal nutrition, which of course we comply scrupulously, and we encourage all our customers to read.