Our commitment to quality
---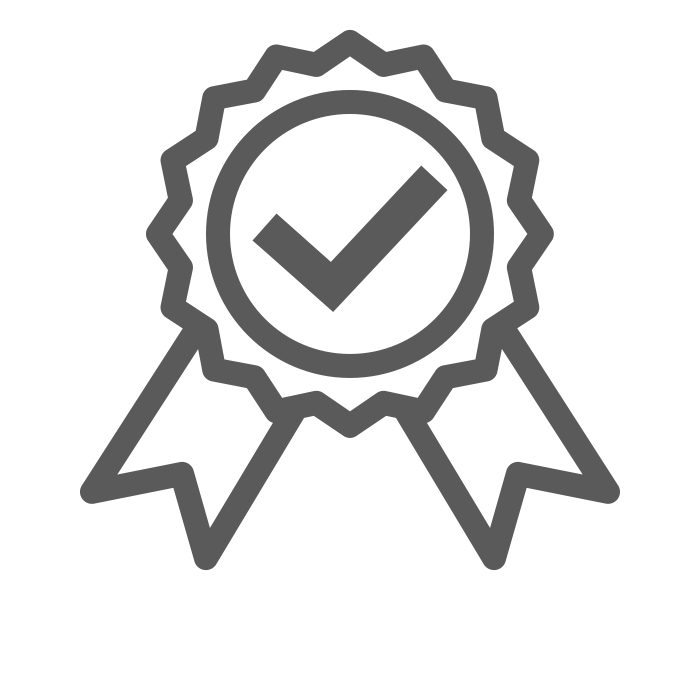 COMMITMENT
The quality and safety of our products have always been our priority, both through continuous research and investment, and through scrupulous day-to-day monitoring of the safe work procedures implemented over the last fifty years. Thus, thanks to the quality achieved in our products and the proven safety that they have demonstrated in the exhaustive tests carried out by accredited external laboratories, we have certification ISO 22,000 and GMP+ quality and safety in animal feed. granted by the prestigious certification companies Bureau Veritas and TÜV Rheinland. These certifications demonstrate our unequivocal commitment to quality and not only to compliance with existing regulations on food safety, but also that we go much further in the levels of quality and safety of our products. Our goal is to offer our customers maximum peace of mind in feeding their animals.
Hugo Espuny
Administration Counsel President
We take quality levels where others cannot reach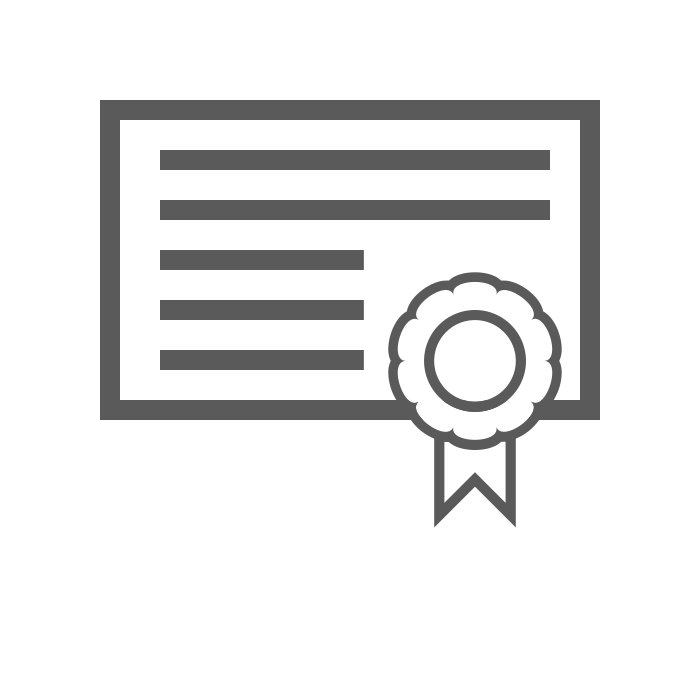 CERTIFICATIONS

Our products have the most demanding and exhaustive quality certifications on the market. We have invested a lot of work and economic effort in adapting our manufacturing, documentation and traceability processes in order to obtain these certifications.

It is important to highlight that for a quality certificate to really protect a product, the certificate must have been issued by the certifying company auditing the manufacturing and production process. It is increasingly common for companies that manufacture animal feed products to obtain a certificate only to transport, store or resell products. previously certified, (therefore the products that they themselves manufacture would not be certified) and yet they claim that their own products are certified based on the certification of intermediary that they hold

The conscious and quality-conscious customer should therefore see and analyze these certificates that the producers claim to possess, to verify if the manufacturing or production process is actually audited. The audit and scrutiny of the manufacturing process is the fundamental difference that guarantees that a product has passed the most exhaustive control, safety and quality standards, and that said processes have been adapted to the best and most innocuous manufacturing technique available today. .
Specifically, for the certification GMP+, only class B1 and B2 certificates audit and certify the manufacture of products for animal feed, while those of class B3 are from mere intermediaries, certifying that the transport and storage of the products are correct.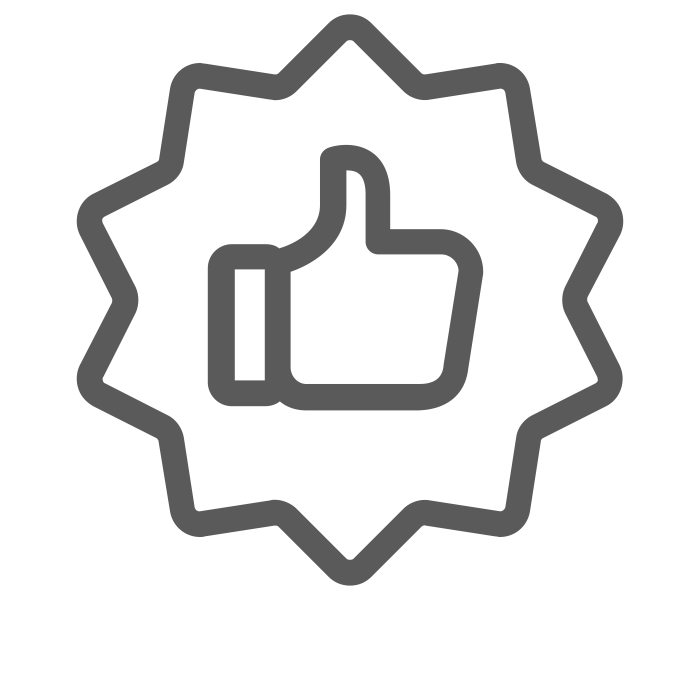 SAFETY AND SAFETY POLICY OF OUR PRODUCTS
RIOSA – REFINACIÓN INDUSTRIAL OLEÍCOLA, SA is a company dedicated since 1965 to the manufacture of fats of exclusively vegetable origin for feed, characterized by supplying innocuous and safe products for entry into the food chain. This objective is achieved by selecting our suppliers (raw materials, transport and auxiliary materials) based on their ability to meet our quality and food safety requirements.
RIOSA – REFINACIÓN INDUSTRIAL OLEÍCOLA, SA seeks to guarantee this food safety through the implementation of a Product Safety Management System based on the UNE-EN ISO 22000: 2018 standard and in the GMP+ certification scheme B1.
The Management of RIOSA – REFINACIÓN INDUSTRIAL OLEÍCOLA, SA, aware of the importance of quality and food safety to satisfy the needs of customers and consumers, focuses on the Product Safety Management System and the continuous improvement of its effectiveness in order to comply with safety requirements, including legal and regulatory ones, and with those mutually agreed with customers on food safety.
RIOSA – REFINACIÓN INDUSTRIAL OLEÍCOLA, SA guarantees the maintenance of an effective communication system, both internally and externally. Our company ensures the availability of sufficient information concerning the safety of the products. This is communicated both externally and to the organization's staff.
For all these reasons, Management bases its commitment in terms of food safety, legality and quality through the bases of its Food Quality and Safety Policy, which are the ones developed below and which is backed by quality and food safety objectives in which establish measurable values, predictably achievable and consistent with the Policy and that serve to define the direction in which the efforts of our company should be directed.
The correct development of the implementation of the product safety, legality and quality system is everyone's responsibility and has the support and commitment of Management.

Management provides all the resources, both human and material, necessary to apply and improve the processes of the system.

Ensure competencies related to food safety.

Food safety is one more characteristic of the product that is our obligation to monitor and guarantee.

Maintain good internal and external communication, both with suppliers, customers and workers, to help us improve our final product and food safety.

Ensure the satisfaction of our customers based on always correct treatment and an effort in the production of safe and authentic food, in accordance with the requirements, needs, expectations and established specifications, including current regulations or legislation.

The continuous training of all employees in accordance with their activity, providing the necessary knowledge so that they can carry out their work with the utmost respect for the product and in hygiene, safety and health conditions, and focused on satisfying the needs of the employees. customers and all the areas of our organization.

Achieve high competitiveness in our markets based on the trust of our customers.
This safety policy is communicated to the entire company and is regularly reviewed for its continuous adaptation, at least in the review of the system by Management, as well as the quality and food safety objectives. For this reason, it remains exposed in a visible place for all personnel and is communicated each time it undergoes a review so that it can be implemented and maintained at all levels of the organization.
Books, as of June 1, 2020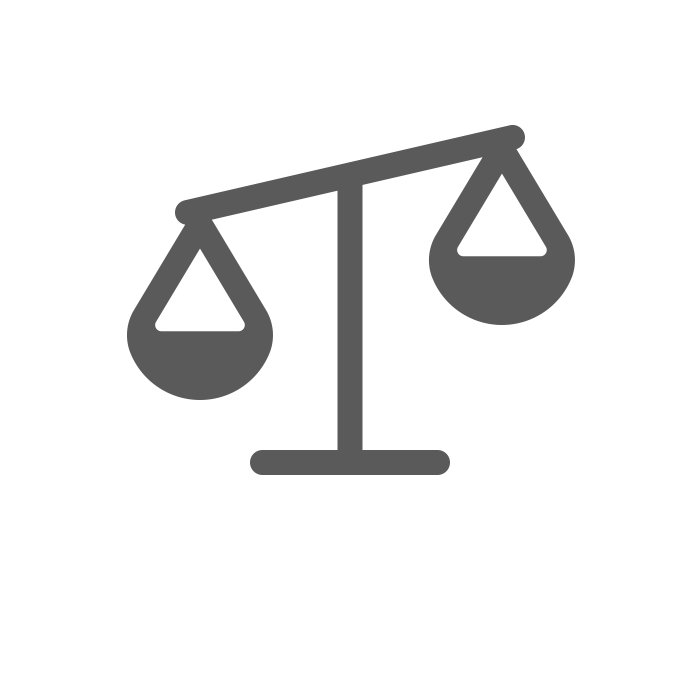 REGULATIONS APPLICABLE TO OUR PRODUCTS
We have prepared here a summary list of current regulations and legislation applicable to our products, both industrial and animal nutrition, which of course we scrupulously comply with, and which we encourage all our customers to read.